About Us
Student Experience is organized into three inter-dependent pillars, which are: Leadership & Learning, Sport & Recreation, and Wellness & Well-being. Professional and student staff work across these three pillars collaborating with student organizations, academic, and administrative leaders to maximize the potential of each student.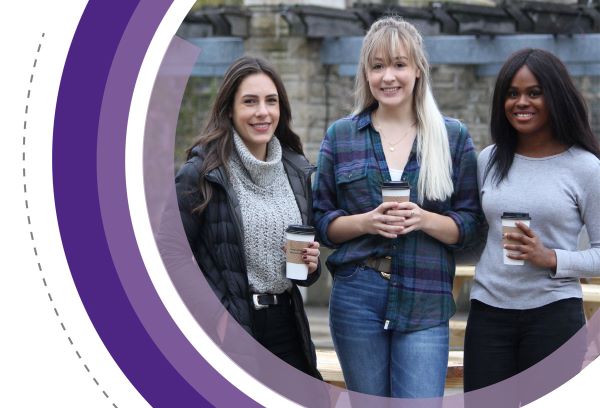 What We Did in 2019-2020
Each year we compile a comprehensive report to share the impact of our work, and to maintain accountability for the investment in Student Experience programs and supports.
Academic Support & Engagement Report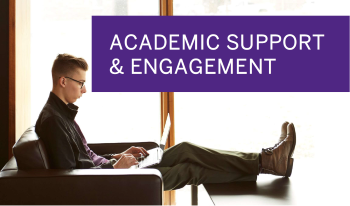 Careers & Experience Report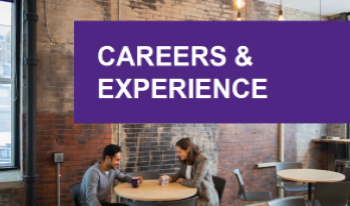 Health & Wellness Report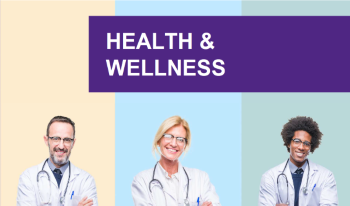 Recreation Report