Career Development Support
Careers & Experience is here to support you with job search, career exploration, and plans for experiential learning – all in a virtual environment. Connect with us and tell us how we can help.
*NEW* Financial Support for Western Students 
We know that this is a challenging time for students, as you navigate the impact of COVID-19 in your academic, personal, and professional lives. We have compiled information for you outlining financial supports available at Western and through the provincial/federal governments, as well as strategies for navigating summer/post-grad job prospects during these uncertain times.
Book a Virtual Appointment
The following programs and supports are accessible in virtual formats that include zoom meetings, skype, and telephone calls.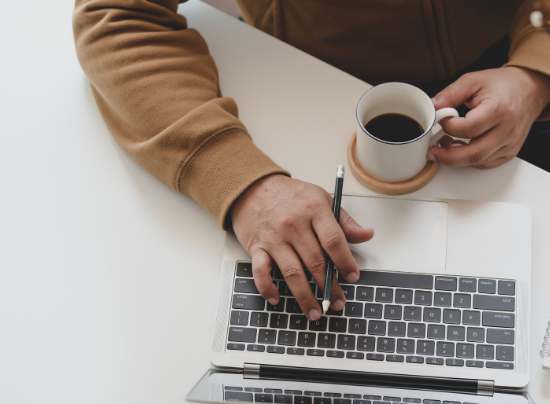 Zoom Counselling Appointments
Plan a meaningful life & career with a career counsellor over an online zoom appointment.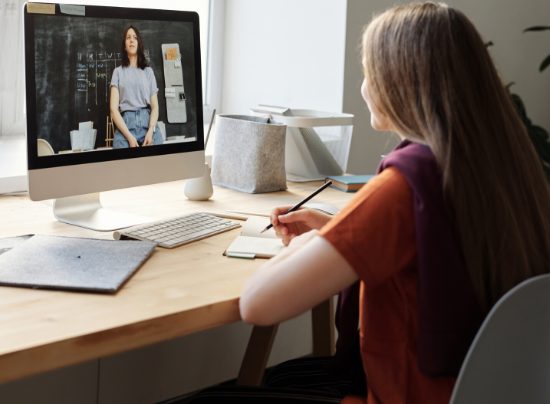 Entrepreneurs: Business Advisor Appointments 
Student or alumni entrepreneurs seeking business support book an online appointment with us.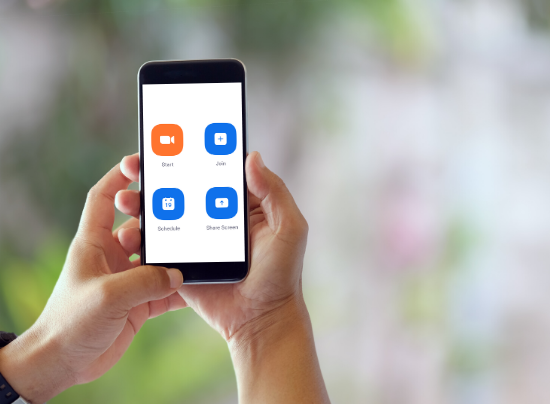 Western's Employment Resource Centre (WERC)
Access e-advising for support on crafting resumes, cover letters, and LinkedIn profiles.
Access Career Resources
Career Education Resources
Our website hosts a wide variety resources on topics including job searching, interview prep, networking, and more. Here are just a few options for you to access:
Meet one-on-one for personalized support with virtually any career-related topic.
Connect with employers, learn from your peers and access the expertise of our fabulous staff.
Learn where to look, what employers want, and resources for finding the best opportunity for you.
Access real samples and learn strategies to help you highlight all of your accomplishments.
Prepare for your next interview with individualized feedback and practical preparation strategies.
How to research, apply, and interview for the graduate and professional programs you want to pursue next.

Looking for ways to develop while away from campus? Join us for a 6-week virtual masterclass to develop the skills needed to be an entrepreneur.
Find a Job or Work-Integrated Learning Opportunity
Search Jobs and Internships
Review and apply to employment opportunities and internships posted by hundreds of employers looking to recruit Western students and alumni on Western Connect.
Interviews with Employers
We are here to help as your job search continues. We will work with you to arrange virtual interviews with employers as they continue to post jobs and offer internships.
Work Integrated Learning Placement Support
If you are interested in…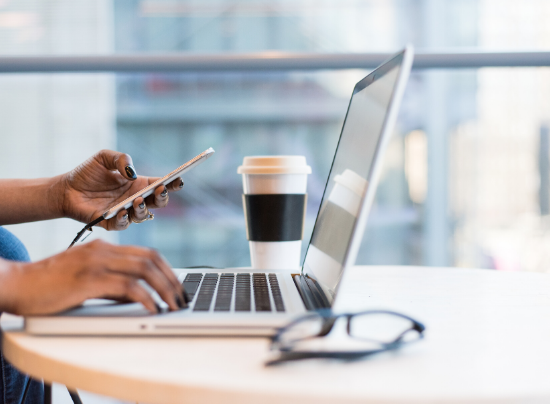 Seeking an internship 
If you have been approved for an internship program, check Western Connect often for up-to-date postings.
Currently in a placement? Scheduled for a summer placement? Please contact your program coordinator with any questions.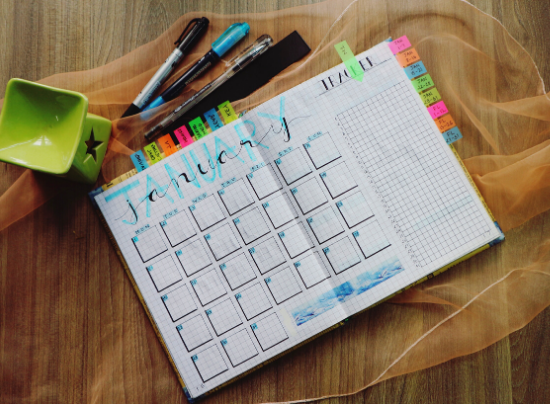 Planning for next year  
Visit our website to explore the variety of Work Integrated Learning experiences offered by each Faculty. 
Contact the program coordinator within your Faculty or email us  with any questions.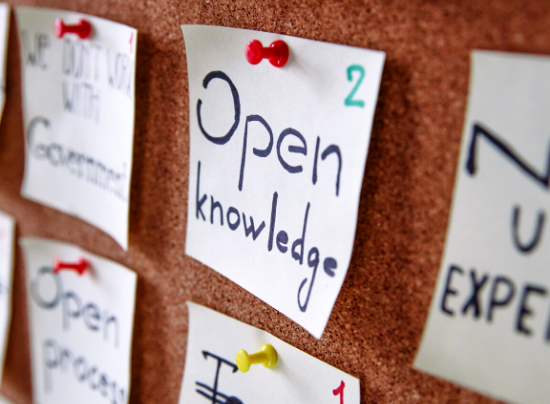 Community engagement
Visit our website for information about engaging with community during your degree. 
Email us to learn more and for support related to your internship or Community Engaged Learning (CEL) course.
General Career-related Questions
Visit career.uwo.ca and access our LiveChat feature to chat in real-time or leave us a message!
Parent Questions
If you are looking for responses to questions about how your student can receive remote support, please contact Student Support & Case Management at sscm@uwo.ca or by calling 519-661-2111 x89152.