Western summer camps suspended – virtual camps launched 
Sadly, Western summer camps won't be running in person this year. The good news is Western Engineering, Sport Western and the Indigenous Student Centre are all offering virtual options to keep campers busy - and even more virtual options are in the works too, so check back regularly for programs and updates.
The Summer 2020 in-person camps that will not be running in person include: Western Engineering Outreach Summer Programs, Sports Western, Space Explorers, Mini-University Program and the Bit by Bit Computer Camp. If you registered your child in one of these summer camps, you will receive a full refund. Please allow 4 - 6 weeks for processing.
Virtual Summer Programs Available
Managing to stay on top of routines for the kids in your house is extra challenging in these complicated times. If you're looking to have some more at-home activities, we have compiled free virtual programs and resources offered by Western to keep the kids entertained and engaged in learning while at home.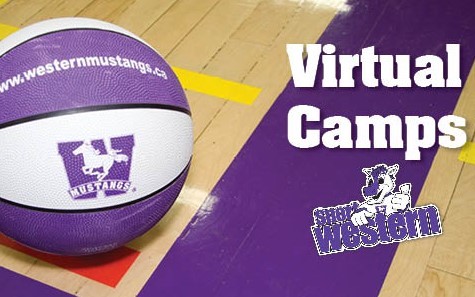 Western Mustangs Virtual Camps
Twice a week Western Mustangs will be hosting kid-friendly activities and games to keep Sport Western campers busy while we all stay safe at home during these unprecedented times.
Once live activity for kids via Zoom, every Thursday (register below).

One post about an activity that you can do with your kids an

ytime.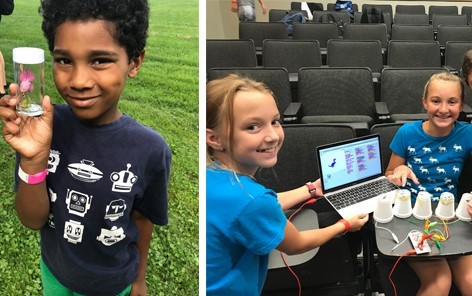 Western Engineering Outreach Summer Programs
Starting June 1, Western Engineering Outreach will host three FREE weeks of programming for grades Sk-8 of the Western Engineering community (including family of all Faculty and Staff) to participate in a daily one hour activity. Throughout this hour, youth will explore engineering in a fun and interactive way through hands-on activities led by Western Engineering Outreach staff.
June 1: 3 weeks of programming for SK-8
Spaces are limited and registration is required before May 28th. To register please complete our online form.
COMING SOON July-August: STEM-focused summer programs for SK-12
Email Western Engineering Outreach at discover@uwo.ca with questions.
Indigenous Student Centre - Virtual Mini University Program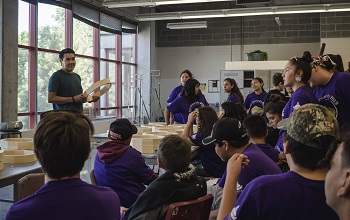 The Indigenous Student Centre, in the Office of Indigenous Initiatives, is excited to offer the Mini-University program online for Indigenous Youth ages 12-17.
This program is free of charge and offers a culturally relevant university experience, through healthy relationships and mentorship, to demonstrate the possibility of Indigenous safe spaces on campus. Crane (ages 14-17): July 13-24, Otter (ages 12-14): July 27–August 7