Leadership and Enrichment
Getting involved with us online and developing your leadership skills is a good way to stay engaged in your learning.
Resources To Support Online Involvement
Leadership and enrichment programs are working hard to create exciting new opportunities for you to attend and participate in online. 
Western Peer Leaders Program is Recruiting!
Student Experience recruits hundreds of student leaders each year and we have several leadership positions that are OPEN until April 13! These student leaders are referred to as "Western Peer Leaders" and are current students (undergraduate or graduate) who volunteer or work for the areas within the Student Experience portfolio.
Co-Curricular Record
Keep checking Western Connect because we have leadership positions and programs continuing to happen in online spaces. Remember to add these to your record so you can tell the story of all your involvements, even while you're away from campus!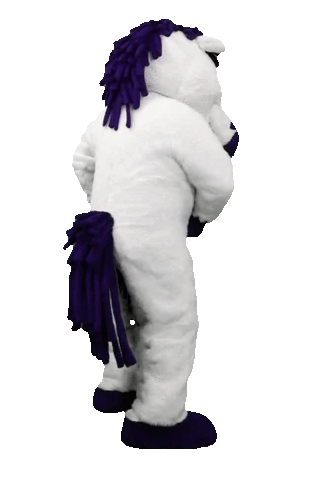 Parent Questions
If you are looking for responses to questions about how your student can receive remote support, please contact Student Support & Case Management at sscm@uwo.ca or by calling 519-661-2111 x89152.