Leadership and Enrichment
Getting involved with us online and developing your leadership skills is a good way to stay engaged in your learning.
Resources To Support Online Involvement
Leadership and enrichment programs are working hard to create exciting new opportunities for you to attend and participate in online. 

Western Peer Leaders Program is Recruiting!
Student Experience recruits hundreds of student leaders each year and we have several leadership positions that are OPEN until April 13! These student leaders are referred to as "Western Peer Leaders" and are current students (undergraduate or graduate) who volunteer or work for the areas within the Student Experience portfolio.

Co-Curricular Record
Keep checking Western Connect because we have leadership positions and programs continuing to happen in online spaces. Remember to add these to your record so you can tell the story of all your involvements, even while you're away from campus!
Events
TLE Friendship Friday Digital Drop In
Is a space where you can drop in and say hello, catch up, or are welcome to ask questions if you are curious about how to access different campus resources. Please sign-up as
Brent Boles, Community Engagement Coordinator from Student Experience and staff invites you every Friday until June 26, 2020 to talk about various topics to improve your Western experience from home. 

May 8       Rest and relaxation – you've earned it!


May 15    
Goal setting as we head
                   into the summer months


May 22    
Time management as we balance
                   life away from Western


May 29    
The challenges of a summer job hunt
                   and financial aid


June 5     
Course selection!
June 12   
Join us with your questions
                   and connect with staff!


June 19   
Community building and ways for
you
                   to get involved both over the summer
                   and in the fall


June 26   
We connect with our friends at
                   Western Rec to talk about
staying
                   active in the summer months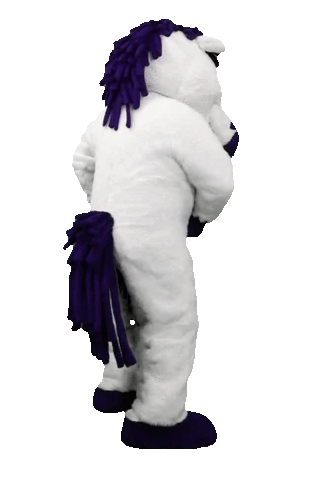 Parent Questions
If you are looking for responses to questions about how your student can receive remote support, please contact Student Support & Case Management at sscm@uwo.ca or by calling 519-661-2111 x89152.